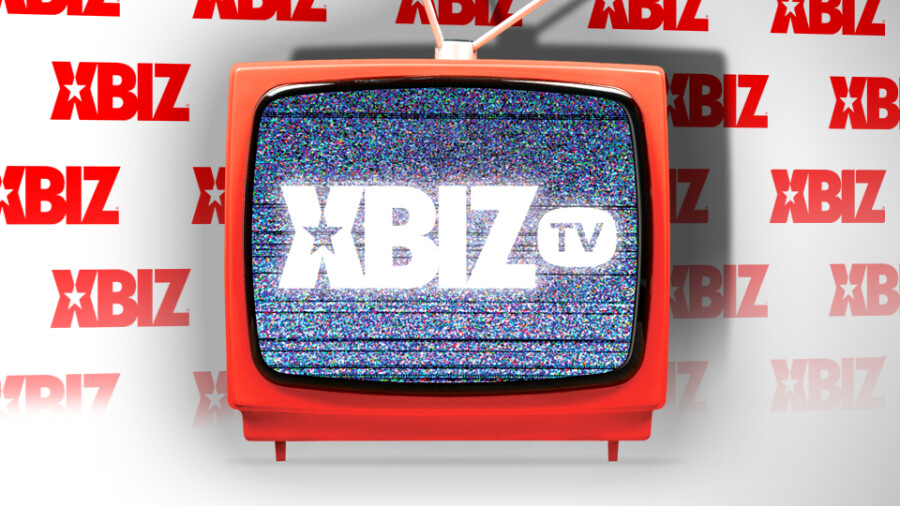 LOS ANGELES — XBIZ is pleased to announce the launch of a first-of-its-kind video platform for the adult industry, dedicated to showcasing content created by the community, for the community: XBIZ TV.
In keeping with its founding mission to serve as The Industry Source for news and information, XBIZ is introducing a new way for personalities and brands to elevate their influence and establish a deeper connection with their audience. With the community creating more original content than ever before, XBIZ.tv serves as a one-stop shop to amplify diverse voices.
Stars and companies can now capture the hearts and minds of audiences around the world by creating their own channel and publishing videos for a multitude of promotional benefits via the XBIZ media ecosystem.
No longer will community-created videos get lost in a sea of unrelated material on mainstream platforms that are unfriendly to even the most SFW and TOS-compliant creators. Now, with XBIZ.tv, industry players from all walks of the business can easily reach new audiences seeking authentic content created by the community.
"With the launch of XBIZ TV, we are introducing a whole-new way for influencers to engage the world and to attain new heights of popularity within and outside of the adult sphere," said XBIZ Founder and Publisher Alec Helmy. "Whereas in the past this type of content was discoverable only through search or scouring press releases, now XBIZ.tv serves as the platform for authentic industry videos, with the mission of fueling the continued success of adult personalities and brands around the globe."
A varied, continuously refreshed menu of SFW content — from behind-the-scenes vignettes to product reviews, glamorous events to interviews ranging from candid to comedic and more — showcases the adult industry's wide-ranging spectrum of talent, serving as a source for both inspiration and entertainment.
For creators, XBIZ.tv presents a simple-yet-powerful tool for leveraging quality content to boost brand reach, offering a user-friendly interface for building a channel and posting content by uploading video files or grabbing videos from their existing mainstream channels. In addition, the platform offers creators the ability to control settings for each video, such as commenting, voting, embedding, social sharing and more. For those interested in utilizing XBIZ.tv to premiere content, promotional benefits include syndication on XBIZ.com (homepage, main verticals and related article pages) and XBIZ.net, among a slew of other exposure opportunities, including in XBIZ magazine.
For more information, visit XBIZ.tv. To create a free channel, register for a Content Producer account here.
https://www.xbiz.com/news/253293/xbiz-debuts-1st-professional-video-platform-for-adult-industry-xbiz-tv