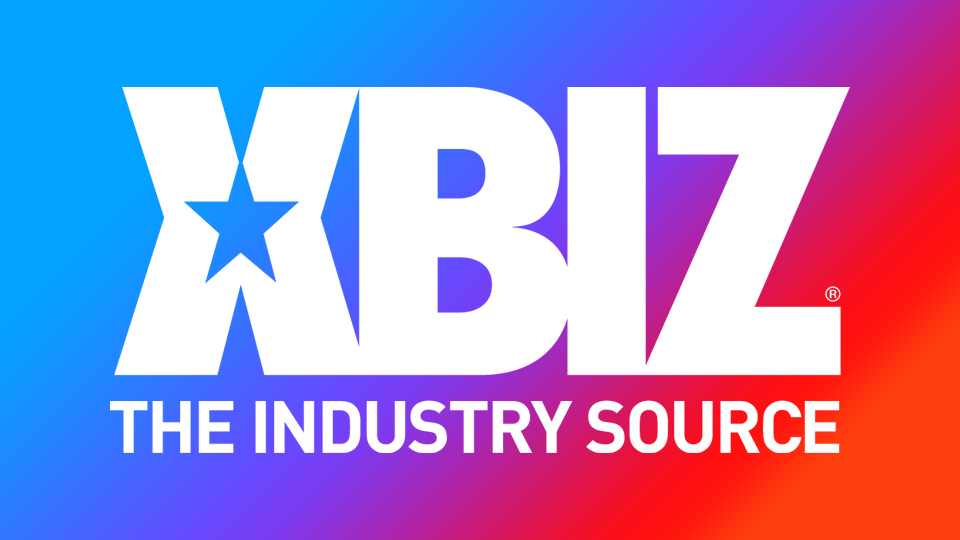 LOS ANGELES — Voting concludes Saturday, at 10 p.m. (PDT), for the 2020 AltPorn Awards presented by MyFreeCams. However, organizers note that plans for an in-person ceremony are still in flux.
The awards, along with AltStar Magazine, are produced by AltPorn.net and highlight alt.porn, counterculture, subculture, punk, goth, emo, tattooed and "creatively offbeat smut."
"AltPorn.net is very happy to announce that more people than ever have been casting their ballots for who they want to win at this year's AltPorn Awards," an awards rep revealed. "Literally thousands of votes have been promoted on Twitter and more than 100,000 qualified votes have been cast. Winners, as always, will be selected with a combination of voting from both industry and fans, as well as the AltPorn.net and AltStar Magazine editorial panel of judges."
"The date of the annual star-studded event is currently in limbo, pending when it is safe to get together," continued the rep. "For now, everyone can browse galleries from past years to get ideas for their outfits once it is okay to meet in person again."
Visit AltPorn.net online for additional details and to cast a ballot. Follow the show on Twitter for the latest updates.
View XBIZ's coverage of last year's winners here.
https://www.xbiz.com/news/253464/voting-concludes-saturday-for-2020-altporn-awards