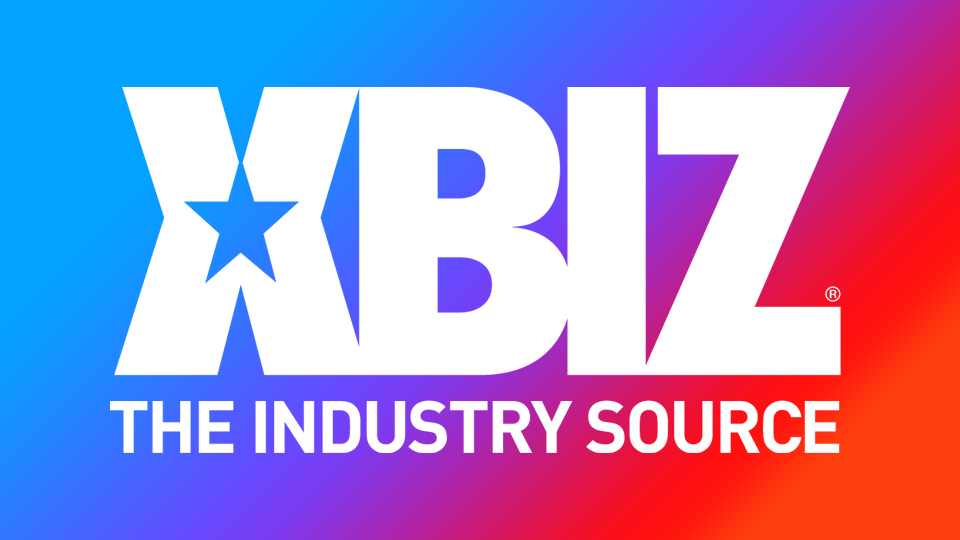 LOS ANGELES — Stripchat has extended a job offer to a Twitter user who recently went viral for an exhaustive ranking titled the "Top 370 Porn Stars."
Mia Malkova sits atop the ranking, which at post time has garnered over 19,000 retweets and nearly 43,000 "likes." In response, Barstool Sports described the Twitter user — called Liam, who goes by the handle "SimpPilgrim" — as "the horniest man alive."
Max Bennet, VP of new media for Stripchat, caught wind of the online buzz and has offered Liam the job of Chief Talent Evaluator for the platform.
"I have been following your activity on Twitter for some time now," wrote Bennet in an open letter. "The rankings you've compiled of the top porn actors is very impressive. This week it seems you've gone viral and are (finally) being lauded for your efforts."
"Being that you seem to be quite the aficionado and are very knowledgeable about the adult industry, I would like to personally extend you an offer to join the Stripchat team," Bennet continued. "I think you'd be the perfect person to lead our recruitment and evaluation efforts."
Liam's duties would include forming and leading "an internal, cross-departmental committee to help shape the support of Stripchat models," Bennet explained, and to "create monthly roundups detailing the top 1,000 performers on Stripchat."
He would also "research and plan efforts that help to further elevate performers, lead the selection of a new reward competition which awards the No. 1 model for each month" and "work closely with the models to ensure consistent and open communication and support."
Find Stripchat online and on Twitter.
Find Liam's Twitter ranking here.
https://www.xbiz.com/news/253071/stripchat-offers-job-to-twitter-user-who-ranked-top-370-porn-stars
Tags:
cam life
camming
webcams