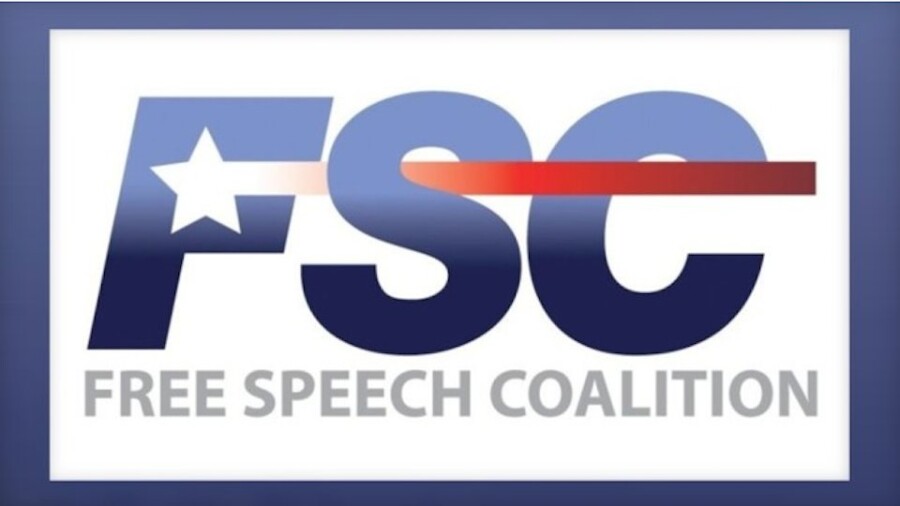 LOS ANGELES — In an unprecedented decision since the establishment of the PASS protocols for adult industry talent testing, trade association the Free Speech Coalition (FSC) — the system's overseer — has announced a new partnership with a network of labs that will vastly expand the number of blood draw centers nationwide.
According to the network's site, the deal with Talent Health Labs (THL) will include the option to get blood drawn at locations which are part of Quest Diagnostics, increasing the convenience to talent.
This is the full text of today's FSC announcement:
Talent Health Labs, a new performer-founded testing network, has signed with FSC PASS to provide the PASS testing panel nationwide, with no additional shipping or draw fees. Through its relationship with a respected national lab network, Talent Health Labs is now able to offer PASS testing at nearly 2,000 draw centers in the U.S., including 20 locations in metro Las Vegas, 30 in Los Angeles, and 50 in South Florida.
The lab went online in PASS on Sunday, December 1, in honor of World AIDS Day. Residents of Nevada, Florida and California can begin using testing centers nationwide immediately. THL plans to introduce access to residents of all states within six weeks as they finalize nationwide compliance.
"At a time when production is rapidly expanding beyond the traditional industry hubs, Talent Health Labs dramatically increases the options for performer testing," says FSC Executive Director Michelle L. LeBlanc. "This is an incredible win for the performer community and for FSC PASS."
THL was co-founded by veteran performer Kiki D'Aire, with the goal of making testing more convenient for performers across the country, whether they work in Los Angeles' San Fernando Valley or Jackson, Mississippi. Performers e-sign forms and pay for their test online, then bring their lab order to one of the nearly 2000 locations listed on their site for the draw, with no appointment needed. In most cases, performer results are available in PASS by the next business day.
"As a performer, I understand the need for better access to testing," says D'Aire. "By moving registration and payment online, and partnering with a national testing network, we've been able to make high-quality testing available throughout the United States, while keeping the cost to performers competitive."
THL's performer panel costs $165 with no additional shipping or draw fees. THL also plans to offer varied wellness packages, telemedical advice, e-prescription services, and will add even more labs to their network.
THL is an affiliate of Lab Test Live Inc., a new venture from Alert Cloud. Founded over a decade ago, Alert Cloud's software solutions for healthcare are used by clinical labs nationwide.
Performer Availability Screening Services (PASS) is the adult industry's testing system for STIs. Talent Health Labs joins Cutting Edge Testing (CET), Talent Testing Services (TTS, and Adult Industry Testing (AIT) in providing lab services for the adult industry. All testing centers in the PASS network are bound by FSC PASS policies and procedures.
To locate a draw center and schedule a test near you, register at TalentHealthLabs.com.

For the FSC announcement post, click here and follow the org on Twitter.
https://www.xbiz.com/news/248732/fsc-announces-partnership-adding-2-000-pass-test-locations-nationwide
Tags:
cam life
camming
webcams