LOS ANGELES — The tenth episode, and season finale, of comedy series "Cam_Girlfriend," titled "The Boss" and starring Chaturbate broadcaster Lily LaBeau as "Chloe Gables" and Dave Keystone as her boyfriend "Mike," is now available on the Camming Life channel on YouTube.
"Mike must uncover the truth after he suspects his boss is one of Chloe's biggest fans," explained a rep about the episode's storyline.
The series was made possible by Canada's Independent Production Fund. It was created by Ethan Cole, written by Cole and Michael Goldlist and directed by Daniel AM Rosenberg. The producers are Goldlist, Rosenberg and Jason Kennedy.
"Cam_Girlfriend" is "less about sex and more about its implications," the rep explained. "There's no nudity or gratuitous sexual content. Through a humorous lens, we tell candid stories about the challenges couples face in the digital age."
Catch Camming Life on YouTube and XBIZ TV and follow Camming Life, Chaturbate and LaBeau on Twitter.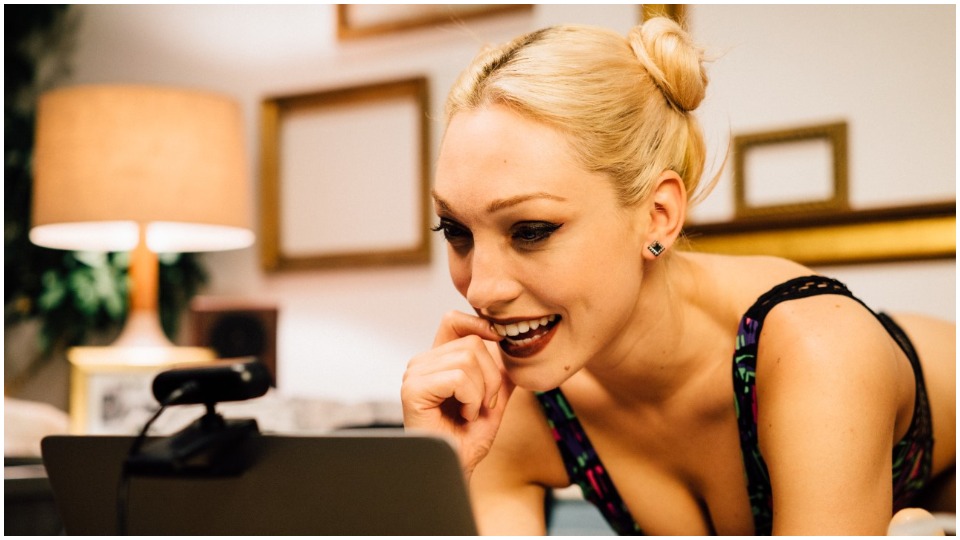 https://www.xbiz.com/news/254112/comedy-series-cam-girlfriend-debuts-season-finale