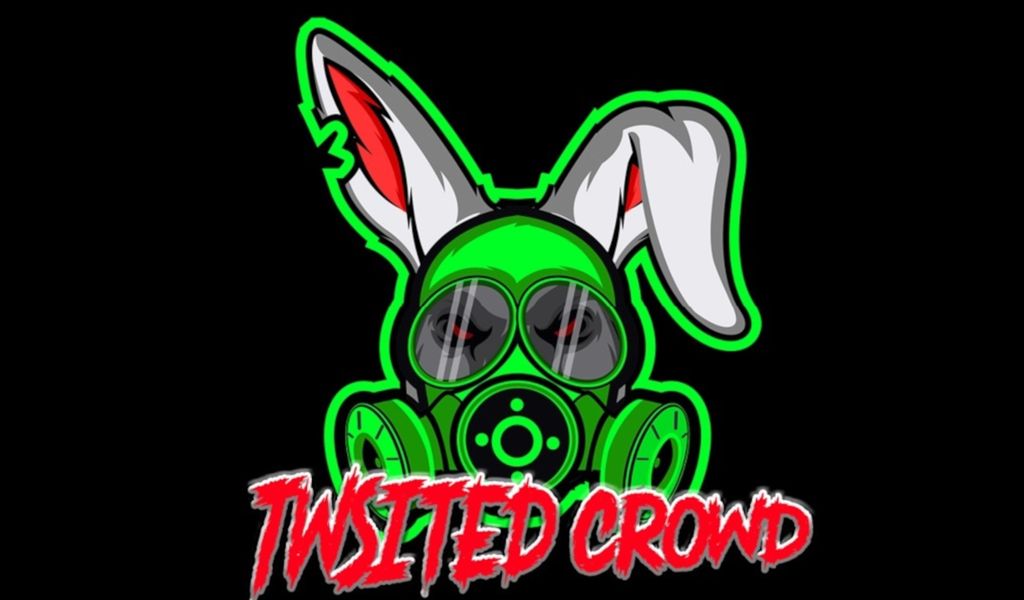 LOS ANGELES – Newly appointed Alt Erotic CEO Ivan has created a new eccentric reality show piece for the company's YouTube Channel called "Twisted Crowd."
The episodic series will follow various members of the team in daily adventures, on-set shenanigans and the company's staple of body modifications on camera.
"When Ivan approached me with this idea, I couldn't wait to start shooting and creating unique content," said Sascha Ink, Alt Erotic owner. "I've wanted to do something like this for years. And now my vision along with Ivan will let us show off our creative styles as individuals as well as our tight bond as a Twisted Family."
The company's YouTube channel TattooAddiction.com has grown significantly over the past year, with nearly 17 million views and gaining more than 90,000 new followers. Ivan explained that it was a perfect time to expand on this momentum and start sharing more personal type of content with their fan base.
"I have wanted to do something like this for a while now. I am glad Sascha is so excited about this," Ivan said. "The rest of the team is getting their on-camera personas and brands polished up. We are all super anxious to ham it up for 'Twisted Crowd'! This is not a reality show. This is virtually an eccentric reality!"
Already, Ivan's YouTube viewership has increased to more than 70 million views between his and Alt Erotic's channel, while he has helped dozens of popular performers like Christy Mack and Amber Luke grow their brand.
To watch the "Twisted Crowd" trailer, visit TwistedCrowd.com or click here. To be a part of "Twisted Crowd" and Alt Erotic projects, please e-mail [email protected] or text to (323) 397-5856.
https://avn.com/business/articles/video/alt-erotic-to-launch-the-eccentric-reality-series-twisted-crowd-890836.html