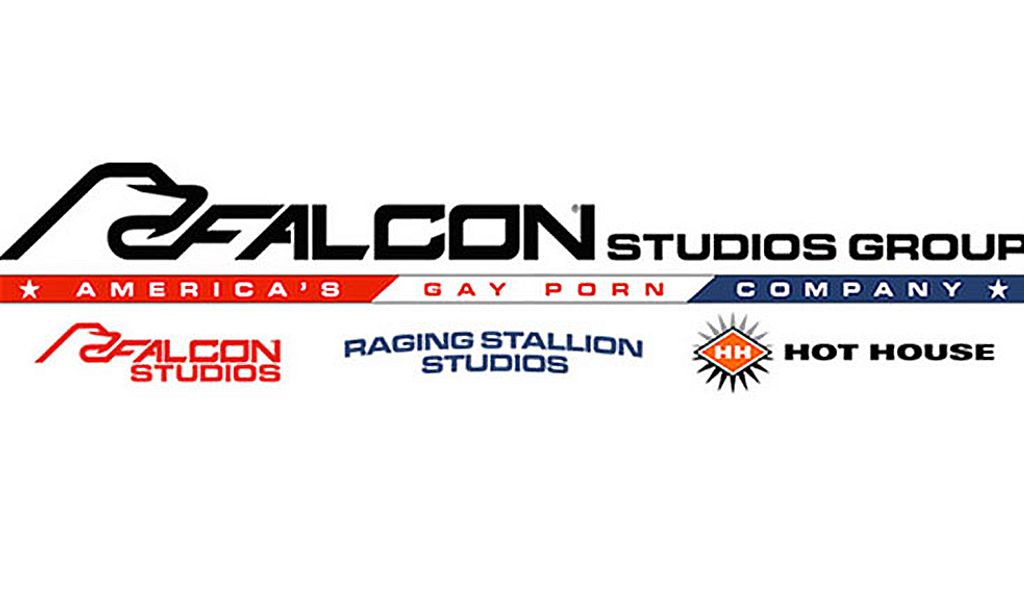 SAN FRANCISCO—Dungeon Pig is the latest release from Club Inferno, the Falcon Studios Group brand that features gay muscle men in hardcore fisting videos—and it's now available on DVD. Director Tom Moore directs a cast of four studs eager to explore each other's holes. The latest Club Inferno feature is also now available on Digital Download from the Falcon/NakedSword store.
Dungeon Pig stars Exclusive Devin Franco, with fellow "pigs" Tony Orlando, Wrex Wylde, and Brian Bonds.
According to a synopsis provided by Falcon, Dungeon Pig offers kinky, bareback fisting fun. Wylde offers up his cavern as a place for Orlando to land his fist. When it's Orlando's turn, Wylde tests his limits. Stud Devin Franco steps into the dungeon with Brian Bonds and gets double hole action.
"The pigs and their holes in this dungeon are hungrier than ever," stated Moore. "Go inside and watch as these sexy studs get their holes punched and busted for you."
For DVD retail and wholesale purchasing, contact John Gunderson ([email protected]).
https://avn.com/business/articles/gay/falcons-club-inferno-offer-tom-moores-dungeon-pig-891070.html