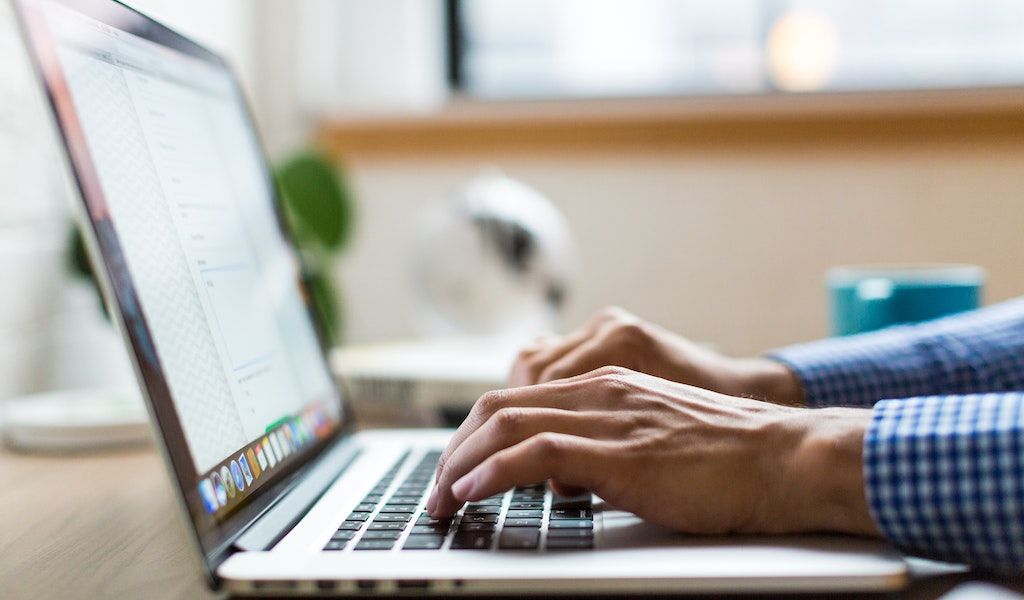 LOS ANGELES—Earlier this week, Federal Communications Commission Chair Ajit Pai said that, following a request from the Trump administration, he would begin creating new rules for interpreting Section 230 of the 1996 Communications Decency Act. The law, widely known as the "First Amendment of the Internet," allows a full range of content to be posted online — including porn.
The law immunizes online platforms against legal liability for content posted by users. As a result, platforms are free to permit almost any content, without needing to undergo the cumbersome task of monitoring and reviewing every user post.
Because Section 230 is a federal law passed by Congress, there has been controversy over whether the FCC, an unelected, administrative body, was allowed to interpret it for binding, legal purposes. But in a statement issued Wednesday, FCC General Counsel Tom Johnson said that, in his opinion, the agency has every right to do so.
"The FCC's legal authority is straightforward," Johnson wrote. "Simply put, the FCC has the authority to interpret all provisions of the Communications Act, including amendments such as Section 230."
But Johnson's position contradicts the original intention of Section 230, according to an analysis by TechDirt. When the bill was first up for Congressional debate 24 years ago, Section 230 co-author Chris Cox stated clearly that the law's intention was to keep the FCC out of the business of regulating internet content.
"[Section 230] will establish as the policy of the United States that we do not wish to have content regulation by the Federal Government of what is on the Internet — that we do not wish to have a 'Federal Computer Commission' with an army of bureaucrats regulating the Internet," Cox said in a House of Representatives floor speech at the time.
During the debate over net neutrality repeal in 2018, Pai himself affirmed that the FCC has no role in regulating content online. The body does not "have the authority under the laws that have been passed by Congress and the Constitution, of course, under the First Amendment," Pai said in a 2018 address. "So from that perspective, they are not going to be regulated in terms of free speech."
Pai's own order repealing net neutrality rules stated that because the internet itself would now be reclassified as an "information service" rather than a "telecommunications service," the FCC no longer had authority to impose regulations on internet use and operations. That responsibility now falls to the Federal Trade Commission, whose authority is strictly limited.
But Johnson's statement appears to directly contradict the new rules created by the net neutrality repeal order — saying that the FCC does have the authority to regulate the internet after all. In fact, it even has the authority to regulate internet content.
According to Pai's predecessor as FCC Chair, Tom Wheeler, by attempting to "interpret" Section 230, the FCC is setting itself up as the "thought police over platforms."
Photo By Burst / Pexels
https://avn.com/business/articles/legal/top-agency-lawyer-gives-go-ahead-to-fcc-review-of-section-230-889930.html