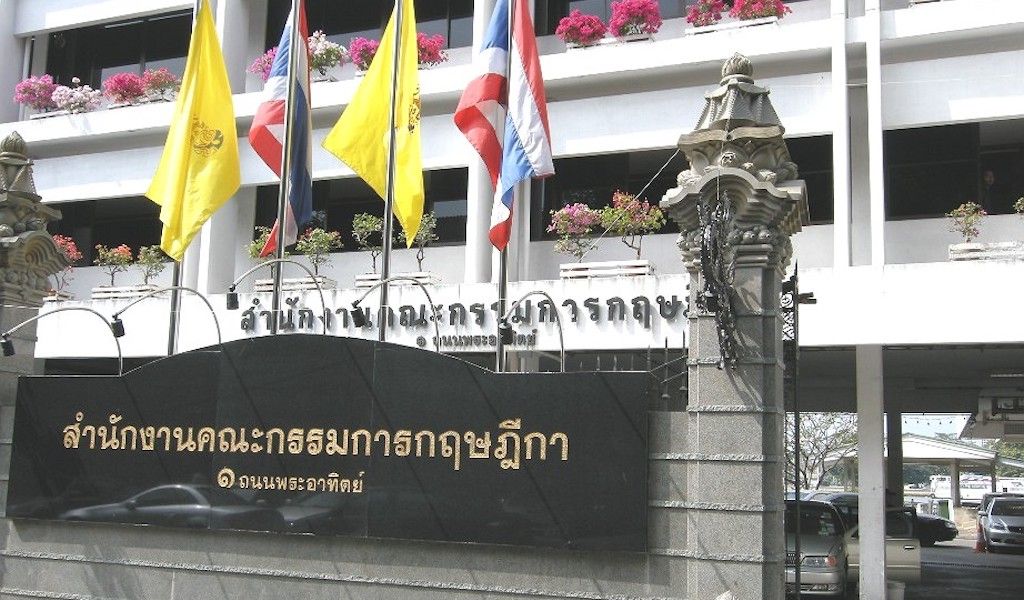 LOS ANGELES—Three days after the government of Thailand announced a ban on Pornhub and 190 more adult sites, setting off protests online and on the streets of Bangkok, the country's Minister of Digital Economy and Society has offered his rationale for imposing the ban.
Pornhub and many other sites have been accessible to Thai users for at least a decade, and the country was Pornhub's 10th-largest market of any country in the world.
But the official who announced the ban, Buddhipongse Punnakanta, claimed on Friday that he made the move supposedly to protect children and women, whose rights, he claimed, are somehow violated by the accessibility of online porn.
"I believe that people who have children will understand the ministry's move, because the site contains lots of inappropriate video clips," Punnakanta, referring to Pornhub specifically, as quoted by the Malaysian English-language newspaper The Star.
"Currently, ministry officials are dealing with hundreds of websites. If any violate the law, we will submit the evidence to court," he continued, adding that online gambling sites are also included in the ban and could be subject to criminal prosecution.
Numerous studies have debunked claims about the allegedly harmful effects of porn on its viewers, including children. Nonetheless, claims that porn must be banned because it causes such harms persist.
Punnakanta acknowledged that the decision to block access to Pornhub and the nearly 200 other adult sites was not a popular one. In addition to the protests outside the Ministry of Digital Economy and Society in Bangkok, he said that his agency had received a flood of complaints, blasting the ban as government censorship.
He also appeared to suggest, however, that the sites may be made accessible to adults, saying that sites which allow access to users of any age would be closed down, because allowing open access to porn violates Thai laws, he said.
Starting on Monday, when users attempted to access Pornhub from inside Thailand, the instead saw a message stating, "This content has been suspended. Because it is guilty according to the Computer Crime Act 2007 by the Ministry of Digital Economy and Society."
Photo via Wikimedia Commons
https://avn.com/business/articles/legal/thailands-government-offers-its-defense-for-banning-online-porn-890592.html