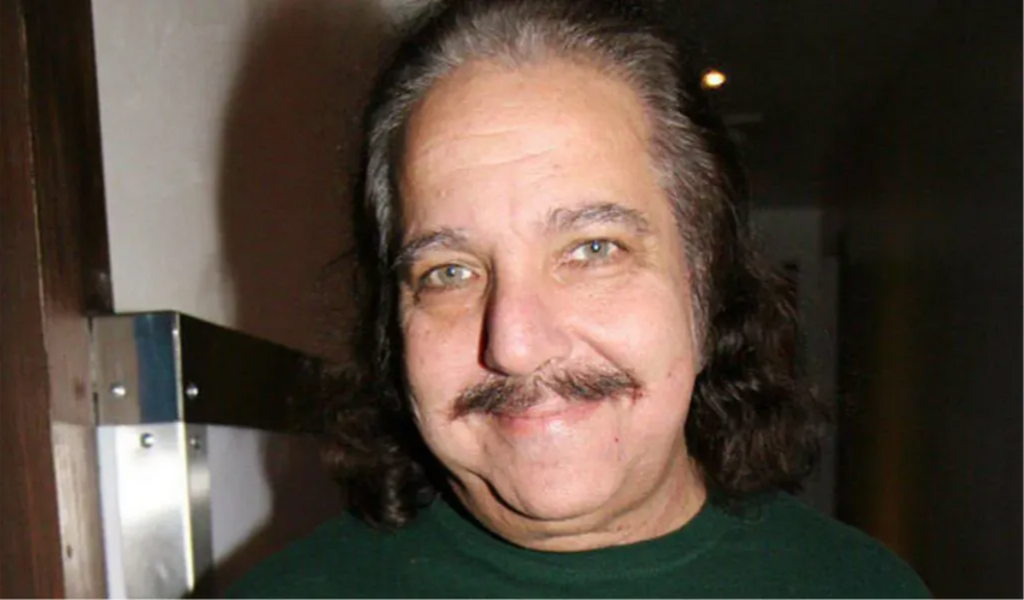 LOS ANGELES—Even as he sits behind bars in a Los Angeles County jail awaiting trial on 35 separate counts of sexual assault and misconduct, including seven filed less than three weeks ago, one-time adult industry icon Ron Jeremy now faces a new legal challenge.
Charity Carson, who says that she had been a friend of Jeremy's for 25 years, slapped him with a civil lawsuit late last week, seeking unspecified punitive damages for what the suit says was Jeremy's sexual attack on her May 4 of this year, according to a report by Variety.
In the 13-page lawsuit, Carson — who has previously said that Jeremy never behaved inappropriately toward her prior to the alleged incident — says that she traveled from her Florida home for a California vacation in May, during which she met Jeremy at the Highland Gardens Hotel.
The motel-style hotel is considered something of a Hollywood landmark, and is perhaps best-known as the location where rock star Janis Joplin died of a heroin overdose on October 4, 1970.
In the lawsuit, Carson alleges that she expected Jeremy to take photos of her during the hotel room visit, but instead, he sexually assaulted her.
"[Carson]was frantically screaming and struggling to get away from plaintiff throughout the encounter," the lawsuit states. "Eventually, [she] was able to break loose and flee the room," the lawsuit states.
According to the Variety account, Carson alleges that Jeremy physically forced her against a bathroom wall, groped her breasts without her consent, and attempted to force her to place her hand on his penis, also without her consent as she struggled against him.
Carson reported the alleged assault to Los Angeles Police a month later, on June 4. Jeremy was arrested later in June and, on June 26, entered initial pleas of not guilty to three counts of forcible rape, as well as multiple counts of sexual assault.
The charges led to more than two dozen other women coming forward with sexual assault allegations against Jeremy. On August 31, he was hit with 20 new charges, and seven more on October 28.
Jeremy has pleaded not guilty to all of the charges against him. He is being held in lieu of $6.6 million bail.
https://avn.com/business/articles/legal/ron-jeremy-hit-with-civil-lawsuit-by-alleged-sex-assault-victim-890878.html