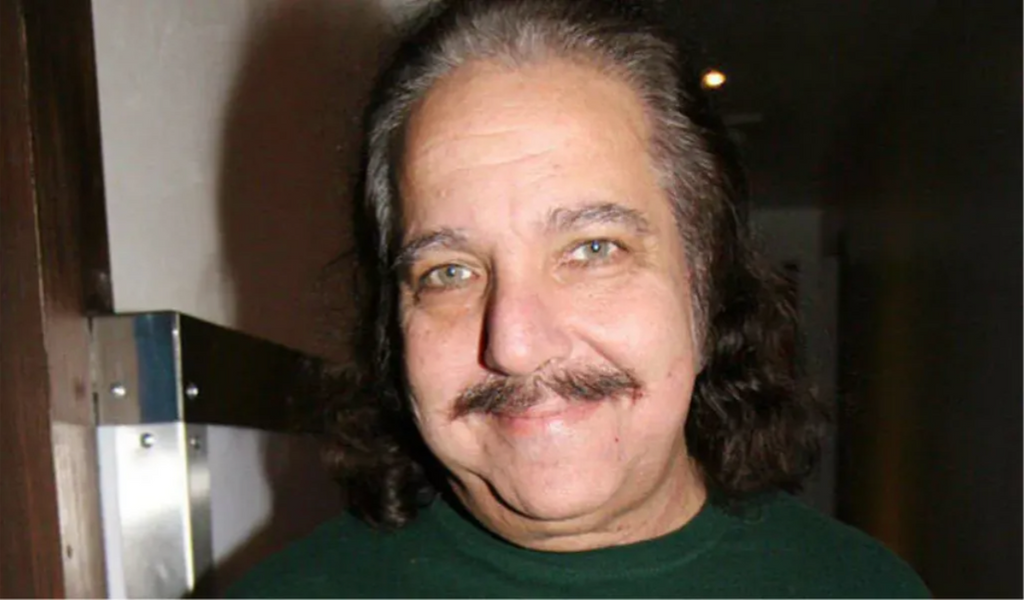 LOS ANGELES—Former adult film icon Ron Jeremy saw his legal troubles continue to pile up on Wednesday, when the Los Angeles County District Attorney's office slammed him with seven new sexual assault charges leveled by six different women, according to a statement by the D.A.'s Assistant Media Chief Greg Risling.
The new charges mean that the 67-year-old Jeremy now faces a total of 35 charges of sexual assault or misconduct involving 23 different victims, dating back to 1996, according to the D.A.'s office. The new charges involve women ranging in age from 17 to 38, though the youngest alleged victim in the charges against Jeremy is 15 years old, the statement says.
If convicted on all counts, the prolific performer would likely spend the rest of his life behind bars, with a total sentence of 330 years in prison. On Wednesday, prosecutors Paul Thompson and Marlene Martinez also declined to prosecute Jeremy on another 14 charges because the allegations stemmed from so long ago that the statute of limitations had expired.
The new charges against Jeremy filed Wednesday include, according to the statement, "three counts of forcible rape, two counts of forcible oral copulation and one count each of sexual battery by restraint and assault with intent to commit forcible digital penetration."
In one alleged incident, the charges say that Jeremy raped a 17-year-old woman at a private home in Woodland Hills, Calif., in 2008. He is also accused of raping a 19-year-old woman during a "photo shoot" at a San Fernando Valley location not specified in the D.A.'s statement.
Jeremy was arrested in June and charged with three counts of forcible rape, to which he pleaded not guilty. He remains in jail on $6.6 million bail.
Jeremy also entered pleas of "not guilty" to the seven new charges on Wednesday. He is next scheduled to appear in court in December 14. At an August 31 hearing, Jeremy was hit with 20 additional sexual assault and misconduct charges.
The D.A.'s statement said that Jeremy remains under investigation by three law enforcement entities — the Los Angeles County Sheriff's Department, the Los Angeles Police Department and the D.A.'s Bureau of Investigation. The ongoing investigation leaves open the possibility that Jeremy may face yet more charges at his hearing in December.
https://avn.com/business/articles/legal/ron-jeremy-hit-with-7-new-sex-assault-charges-dating-back-to-1996-890092.html