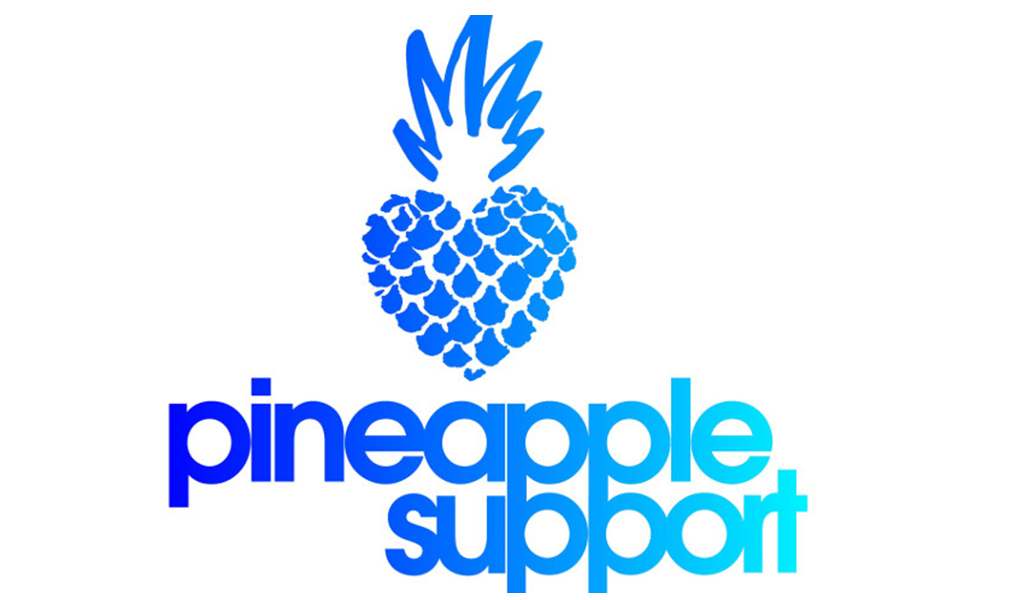 LOS ANGELES—Adult industry mental health resource Pineapple Support tonight will begin its free weekly drop-in support group that is open to all online adult industry professionals. Hosted on a rotating basis by Pineapple Support counselors Nicki Line LMHC and Jasmine Johnson LCSW, the meeting will take place online every Monday beginning at 4 p.m. PT/7 p.m. ET and will last for 90 minutes.
"This group can be used as a supplement to individual counseling or on its own to gain insight from peers and licensed professionals," said Line, a licensed mental health counselor with training in clinical sexology and addiction, as well as experience counseling in in-patient and private practice settings. "It is meant to be a safe place to express issues or problems an individual may be having in their life at the time and to find additional support."
"In my therapy sessions, we'll work to solve current problems and improve positive thinking and behavior," added Johnson, a licensed clinical therapist with an emphasis on intimacy post-injury and illness, trauma, and kink- and sex-positive parenting. "These groups are going to be the perfect opportunity for any adult performer to receive support, without commitment."
"This is a drop-in group, so there is not a requirement to stay for a certain number of weeks or sessions, and the group members may change from week to week," noted Pineapple Support founder Leya Tanit. "This group is open to all online adult industry professionals, so we invite anyone that wants to receive support in a safe space."
Pineapple Support is a qualified 501(c)(3) tax-exempt organization in the United States and a registered charity in the UK which has so far connected more than 1,800 adult performers to mental health services, including free and low-cost, therapy, counseling and emotional support.
Click here for more information.
https://avn.com/business/articles/legal/pineapple-supports-weekly-drop-in-support-group-launches-today-890872.html