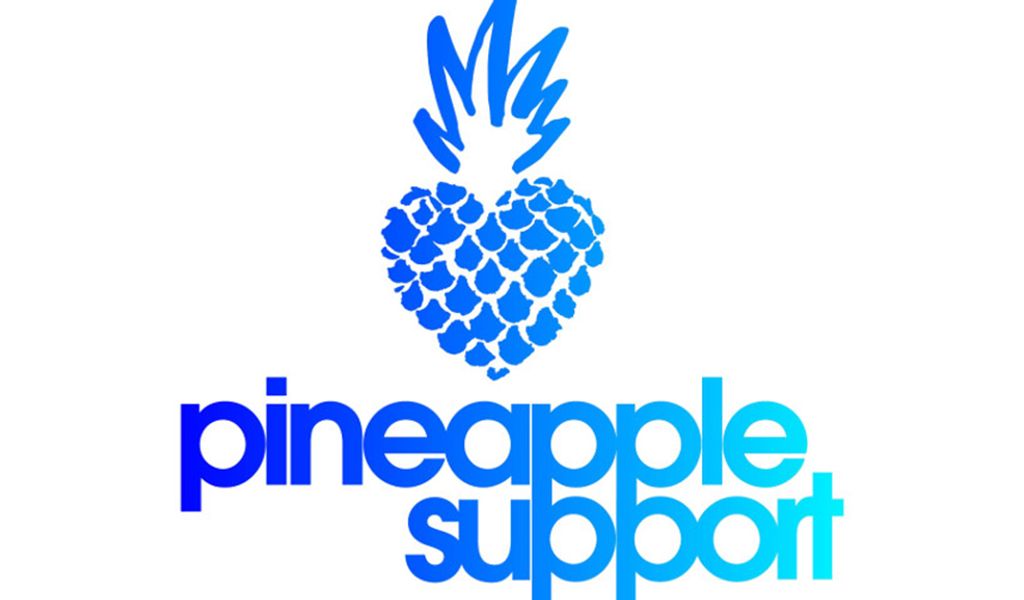 LOS ANGELES—Pineapple Support, the non-profit focused on providing mental health support for the Adult industry, will host a free online support group for male performers in the adult industry. The support group will be led by therapist Steven Mollura, and will meet once a week for six weeks beginning Monday, Nov. 2.
"This support group is a place for men to speak openly and honestly about the unique challenges they face, in and out of the adult entertainment world," Mollura explained. "We will focus on self-esteem, relationships, career, and goals for being a better man. Together we can develop personal empowerment and growth."
"Being a male performer in this industry comes with a unique set of challenges that can be difficult to navigate alone, so we felt it was important to create this support group especially for male performers," said Pineapple Support founder Leya Tanit. "Steven is a kink-aware counselor with years of experience counseling individuals, couples, and groups in a variety of settings and I know this support group is going to be incredibly valuable for those that participate."
The Male Online Support Group begins on Monday, Nov. 2 at 3 PM ET/Noon PT, and will take place online each Monday at the same time until Dec. 7. For more information and to secure a place in the support group, click here.
https://avn.com/business/articles/legal/pineapple-support-to-host-online-male-performer-support-group-890080.html