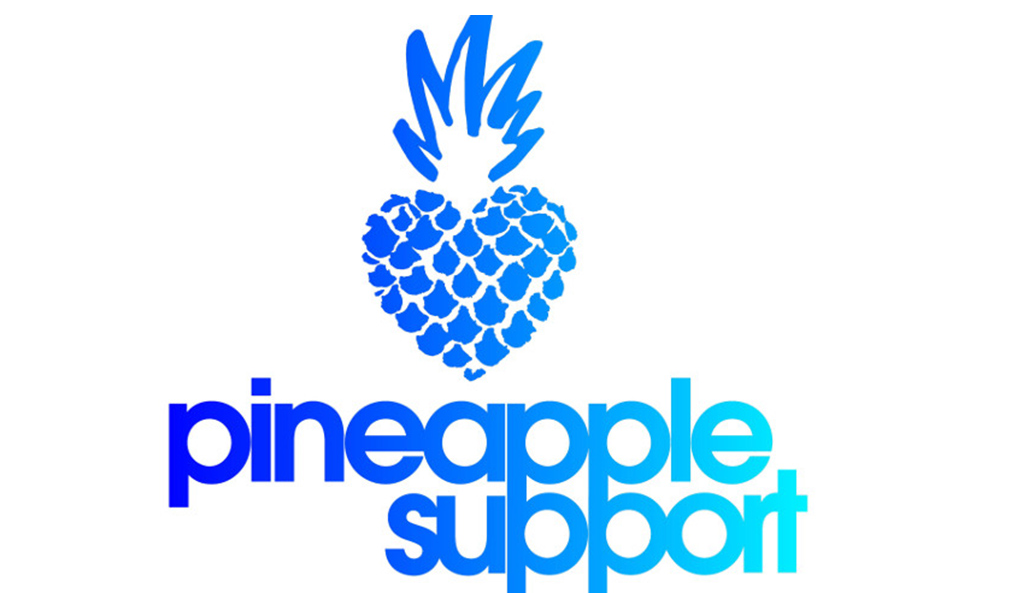 LOS ANGELES—Pineapple Support, the mental health non-profit serving adult entertainment industry personnel, has announced that NMG Management has signed on as a supporter-level sponsor. The brand management specialists join more than fifty adult businesses and organizations in committing funds and resources to the organization.
"Mental health is always important, even more so now that we are all navigating a whole new reality while coping with a worldwide pandemic," said Megan Stokes, a partner in NMG Management. "Pineapple Support is doing a great job of providing these health services to anyone working in the adult industry. And we at NMG Management are pleased to do our part in helping to support their wonderful organization."
"The support of NMG Management means so much to our organization," said Leya Tanit, founder of Pineapple Support. "Requests for therapy have spiked 65% in just the last six months. The generosity of our partners makes a huge difference in not just the lives of individual performers, but also in the overall strength of our industry."
The support provided by NMG Management and other sponsors helps Pineapple Support to provide free and low-cost therapy, counseling and emotional support to models, performers, producers and workers in the sex industry throughout the world. The organization, which is a qualified 501(c)(3) tax-exempt organization in the United States and a registered charity in the UK, has so far connected over 1800 adult performers to mental health services, including free and low-cost, therapy, counseling and emotional support.
To find out more about becoming a sponsor of Pineapple Support, click here.
https://avn.com/business/articles/legal/pineapple-supports-new-supporter-level-sponsor-is-nmg-mgmt-890866.html