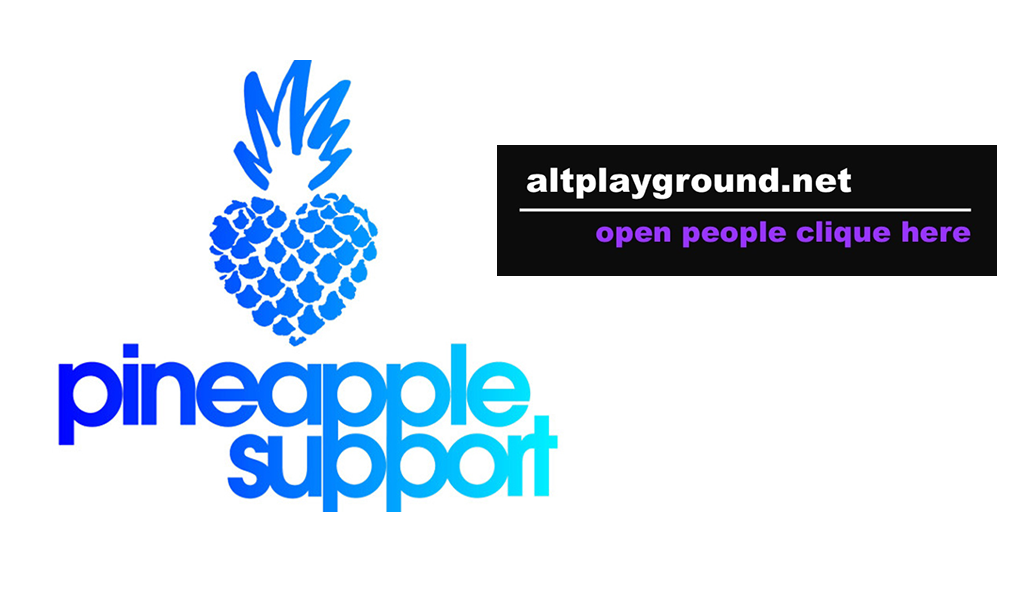 LOS ANGELES—Adult industry nonprofit for mental health Pineapple Support is welcoming "open lifestyle community" (read: swingers) AltPlayGround as a supporter-level sponsor. The community, which can be found at AltPlayGround.net/, joins more than fifty adult businesses and organizations in committing funds and resources to the organization.
"As an open lifestyle community, we share much of the same attitudes and values around sexuality as the porn industry," noted Mike McDonald, director of marketing at APG. "The work Pineapple Support is doing in providing mental health therapy services to its performers, but also their efforts towards eliminating the stigma around sex work and mental health, is something we truly commend them for. AltPlayGround is proud to become an official supporter of this great organization."
"We are thrilled to have the support of AltPlayGround," said Pineapple Support founder Leya Tanit. "Tax-deductible donations like these allow us to reach even more performers with mental health services and emotional support, which is incredibly important right now."
Pineapple Support is a qualified 501(c)(3) tax-exempt organization in the United States and a registered charity in the UK, and has so far connected more than 1,800 adult performers to mental health services, including free and low-cost, therapy, counseling and emotional support.
The organization is now spending almost triple as much each month on treatment compared to prior to COVID. To find out more about becoming a sponsor of Pineapple Support, click here.
https://avn.com/business/articles/legal/pineapple-support-adds-new-supporter-level-sponsor-altplayground-890830.html