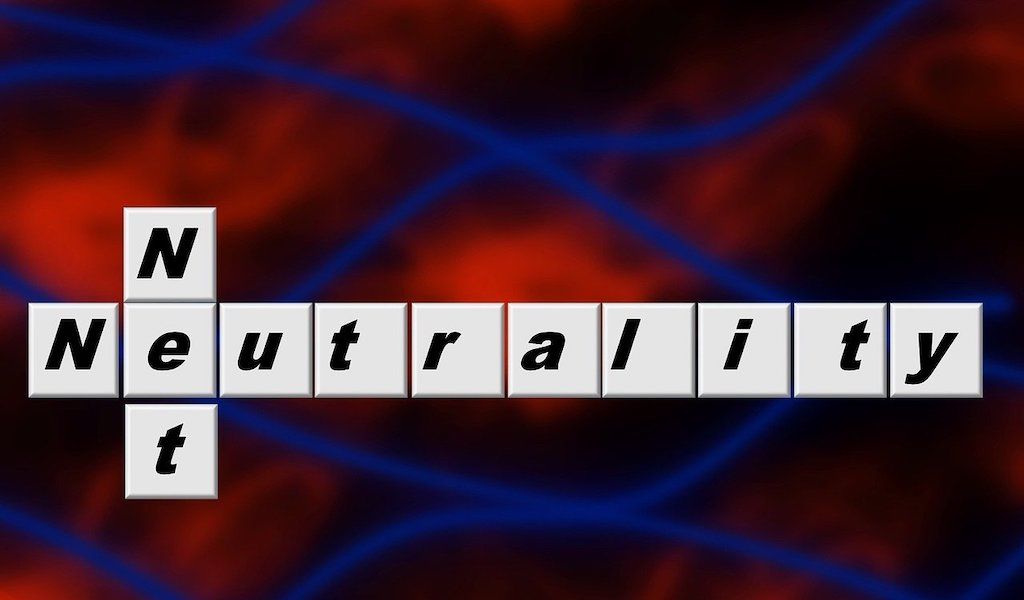 LOS ANGELES—In October of last year, the U.S. Court of Appeals in Washington D.C. issued a ruling upholding the Federal Communications Commission's 2018 repeal of federal net neutrality rules. But the court pointed out three areas of concern, instructing the FCC to go back and re-evaluate the repeal by answering those questions.
On Tuesday, the five-member FCC board decided that the court's concerns were not concerning at all, voting 3-2 along party lines Tuesday to affirm that the 2015 Obama-era net neutrality rules should remain repealed.
"Net neutrality" guarantees that all sources of data traffic online are treated equally — regulations that are especially important for the online adult industry, whose sexually explicit content could be subject to blocking or slowing online without the protections.
The court told the FCC to reconsider the effect of lifting net neutrality on public safety, because slowing of data traffic for first responders and law enforcement could lead to significant breakdowns in public response to crises. But the Republican majority on the FCC decided that the possibility of harm to public safety was not a significant one.
The board's two Democratic-appointed members disagreed, voting to reinstate the net neutrality rules.
The court also instructed the FCC to address certain regulations regarding how communications wires attach to utility poles, and how net neutrality repeal could affect federal subsidies for low-income broadband access.
In both cases, the three-member Republican majority decided that the court's concerns were not enough to reverse the repeal of net neutrality regulations.
"It is patently obvious to all but the most devoted members of the net neutrality cult that the case against the (repeal) was a sham," FCC Chair Ajit Pai, a Republican appointed by Donald Trump, said in a statement following the vote.
"This agency is not interested in getting it right," countered Democratic FCC board member Jessica Rosenworcel. "Instead, it doubles down, rather than recognizing the realities of the world around us."
The fate of net neutrality may rest on the results of next week's presidential and Senate elections, however. Democrats largely favor net neutrality rules, and Democratic candidate Joe Biden released a policy statement in July expressing his strong support for net neutrality rules — leading to expectations that if Biden defeats Trump on November 3 and becomes president, reinstatement of nationwide net neutrality regulations will likely follow.
Photo by Kalhh/Pixabay
https://avn.com/business/articles/legal/fcc-takes-new-vote-on-net-neutrality-repeal-comes-to-same-result-890088.html