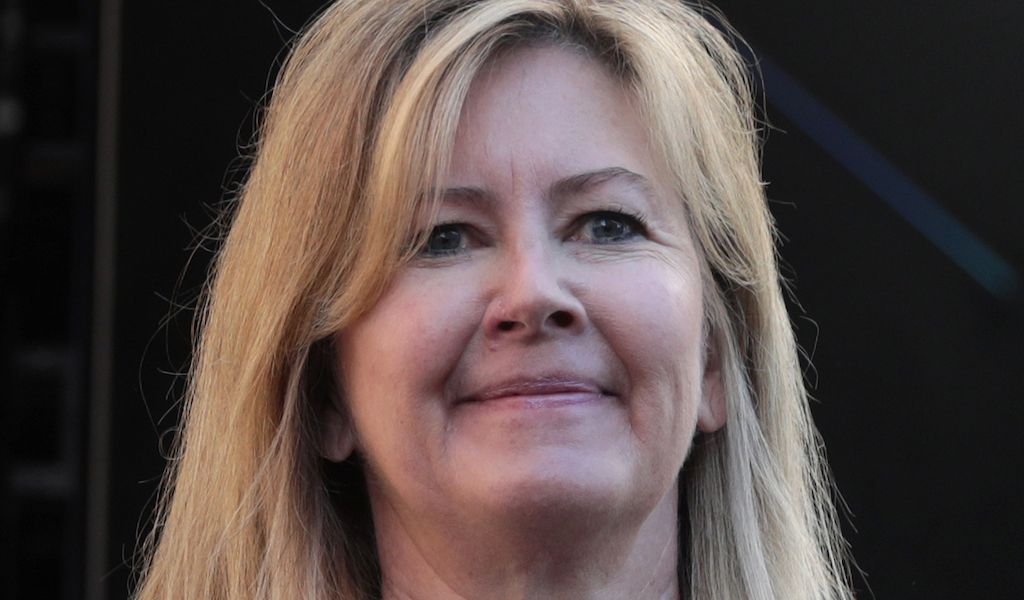 LOS ANGELES—Facing a trial on a 93-count indictment on charges including money laundering and facilitating prostitution, the founders of the now-shuttered classified ad site Backpage last month demanded that the judge in the case step down. Michael Lacey, 70, and James Larkin, 69, accused the judge of bias because her husband is Arizona's Attorney General, who has spoken out against sex trafficking.
But in a 14-page ruling handed down late on Friday, United States District Court Judge Susan Brnovich (pictured above) refused to recuse herself from the Backpage case. In the ruling, the judge said that her 23-year marriage to Mark Brnovich will not affect her ability to rule impartially in the Backpage case.
After several delays due in large part to the coronavirus pandemic, the trial of Lacey and Larkin is now scheduled to get underway in April of 2021, almost exactly three years after federal authorities seized and shut down the lucrative Backpage site, which had served as a haven for sex workers to advertise their services.
Because Mark Brnovich had published a 2018 pamphlet through the state AG's office titled "Human Trafficking: Arizona's Not Buying It," and had made public remarks linking Backpage to sex trafficking crimes, Lacey and Larkin claimed that his wife, the judge, would not be capable of presiding over their case fairly.
But Susan Brnovich is the third judge to oversee the Backpage criminal case, after two previous judges did, in fact, recuse themselves, one citing his personal friendships with lawyers on both sides of the case, the other giving no explanation for stepping aside.
In her 14-page ruling, Brnovich dismissed arguments that her husband's public viewpoints would taint her views of the case.
"The Court is an independent person from AG Brnovich, and the average person on the street would not reasonably believe that the Court would approach this case in a partial manner" as a result if her husband's opinions, she wrote.
She added that her husband has not made any "derogatory or insulting comments regarding the Defendants," nor has he stated an opinion about Lacey and Larkin's guilt or innocence, the judge wrote.
Brnovich also wrote that she found claims by Lacey and Larkin's lawyers that they had only recently become aware of the two-year-old pamphlet "unbelievable."
"Knowing the Court was married to the attorney general of Arizona and knowing that state attorneys general have been scrutinizing Backpage for years," she wrote, "it is not credible to claim defendants knew nothing of AG Brnovich's position on human trafficking."
Photo By Gage Skidmore / Wikimedia Commons
https://avn.com/business/articles/legal/backpage-judge-will-not-recuse-despite-being-married-to-state-ag-890056.html