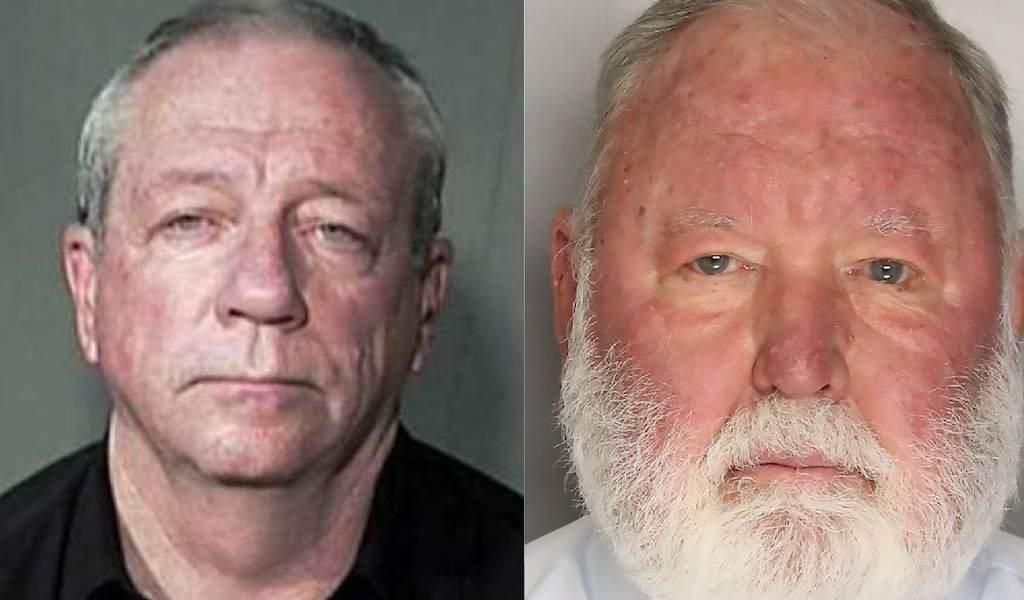 LOS ANGELES—Facing trial in federal court on dozens of charges stemming from the 2018 seizure of Backpage.com, the online classified ad site he co-founded, Michael Lacey last week published an online screed attacking the federal judge who will preside over his trial. The trial, in which Lacey and co-founder James Larkin are co-defendants, is set to get underway in April, following a series of delays largely due to the ongoing coronavirus pandemic.
In September, Lacey and Larkin demanded that Arizona Federal District Court Judge Susan Brnovich step down from the case, because her husband is the state's attorney general Mark Brnovich — who in 2018 published a pamphlet singling out Backpage as having "facilitated illegal prostitution," the central issue in the case against Lacey and Larkin.
But Susan Brnovich refused to recuse herself from the case, writing in her ruling that she is "an independent person from AG Brnovich, and the average person on the street would not reasonably believe that the Court would approach this case in a partial manner."
Lacey and Larkin claimed to be unaware until only recently that Mark Brnovich had published the pamphlet.
"In the absence of any disclosure by her that her husband had already set the table for her, we went to court under the impression that Susan was an impartial jurist," Lacey wrote on Frontpage Confidential, a site that he and Larkin own. "But no."
Lacey went on to say that he could now only wonder about "the pillow talk between these interlocutors. Or their conversations at Starbucks. Or their banter during the Trump-Biden brain-vomit fest."
Brnovich was appointed to the federal bench by Donald Trump in October of 2018, six months after Lacey and Larkin were arrested and indicted, and the Backpage site seized and shuttered by the federal authorities.
"Once the FBI raided our homes and put us in prison, Attorney General Brnovich made sure he took his turn at our busted piñata," Lacey wrote. "And once he got his very public whacks in and made sure that voters understood that he too was a part of this hysterical moral panic, only then did his wife choose to decide if she would sit in judgment of us, oversee jury selection and sentence us.
"Her decision: She would."
How Lacey's criticism of the judge may affect the upcoming trial remains unclear. Susan Brnovich has not yet commented publicly on the Frontpage Confidential post.
Photos by Maricopa County Sheriff's Office, Sacramento County Sheriff's Office
https://avn.com/business/articles/legal/backpage-co-founder-michael-lacey-pens-screed-attacking-judge-890450.html